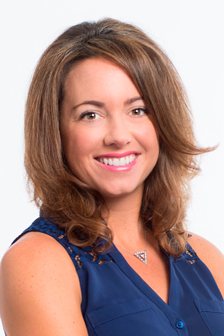 The summer of 2016 sure saw different sales activity than 2015!  Here is a quick by-the-numbers recap:
4: number of sales in South Gate in June, July, and August of 2015
26: number in the same months in 2016
650: percentage increase this equates to
$235,000 – $355,000: range of sales in 2015
73: average days on market in 2015
$135,000 – $415,000: range in 2016
43: average days on market in 2016
Why???  Based on the overall market activity and climate, I attribute this difference (which, by the way, is inconsistent with the rest of the market – it was generally a more active summer in Sarasota overall last year than this year) to four factors:

First, the changing prices in the areas that are geographically as or more desirable than South Gate has caused some buyers to consider moving East of 41 when perhaps previously it would not have been a consideration.  A few years ago a buyer with a $400,000 budget could have found something West of the Trail, but this is no longer the case and people still want to be in close proximity to downtown, Southside Village & Elementary, etc.
There is more inventory in the market overall this year than last, so there were more homes available to choose from and purchase.
South Gate is in what one might call a "sweet spot" price-wise.  Most of the homes available are priced between about $250,000 and $350,000, which is an accessible area for many more buyers than, let's say, the $500,000+ market.
Many homes that have sold this summer in South Gate are the "after" version of a before-and-after, which is what many buyers prefer.  Rather than purchase a home that needs a facelift, they are willing to pay more to have the work already done.  Prices now are generally more prohibitive for taking on a project like this to renovate and sell at a profit than they were in the market of last year.
Should you want more information about this or have other questions – about the market in general or your property specifically – please call me!
Thanks for reading!
Allison Werner
(941) 961-3212
allisonwerner@michaelsaunders.com